American Quality Painting
In this day and age, it isn't always easy to find reliable contractors to help you with improving your home or business in the Columbus, Ohio area. Businesses face a lot of challenges that sometimes make it difficult to service their customers in the way they would like. At American Quality Painting, we want you to know that old-fashioned, quality customer service is still out there. We see it every day, and we are proud to be a part of setting the bar high for the painting industry.
Learn More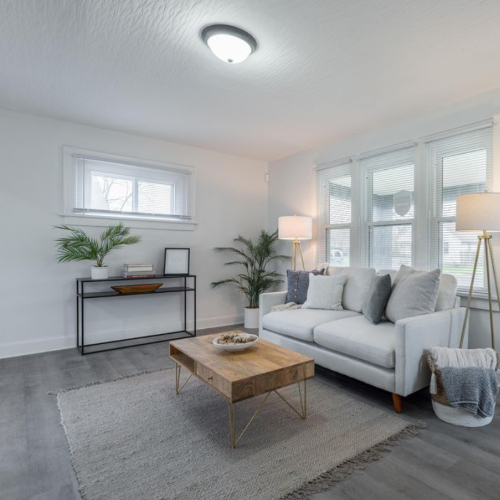 Residential & Commercial Painting in Columbus
Painting in the greater Columbus OH area
We offer commercial and house painting services that set the bar high for our industry.
We would rather tell you that we cannot take on your commercial or house painting project if there is an issue than make a false promise. When we tell you we have you covered, we do! We are able to say what we are going to do, and then do exactly what we promised. We always get done what needs to get done, and we are determined to consistently do it the right way.
Some Paint Facts To Consider
There are 150 Shades of White Paint
With white, the idea is that you'll walk into the paint shop, buy your white paint, go home, and get on with the job. For those who believe this to be the case, we have news: there are more than 150 shades of white.
How often do people repaint their trim?
Aside from simply wanting to change the color of your trim, you will find that trim inside rooms with high foot traffic will show more signs of wear and chipping than those that aren't frequently used. Most people tend to repaint home interior trim every 2 to 4 years depending on where the trim is located.

The right colors makes a difference when selling your home
For-sale listings with cool, neutral wall colors sell for more money." But what is more money? We could be talking about $5,440 more than expected. 
Fair prices-

 

We believe in charging a fair amount, so you can get the transformation your home or business deserves without it breaking your budget.
Reliability-

 

You deserve a team of painting professional who are able to say what they're going to do and then do it.
We color outside the lines-

 

We do things that might surprise you, such as roof painting, that is backed by a 10-year warranty.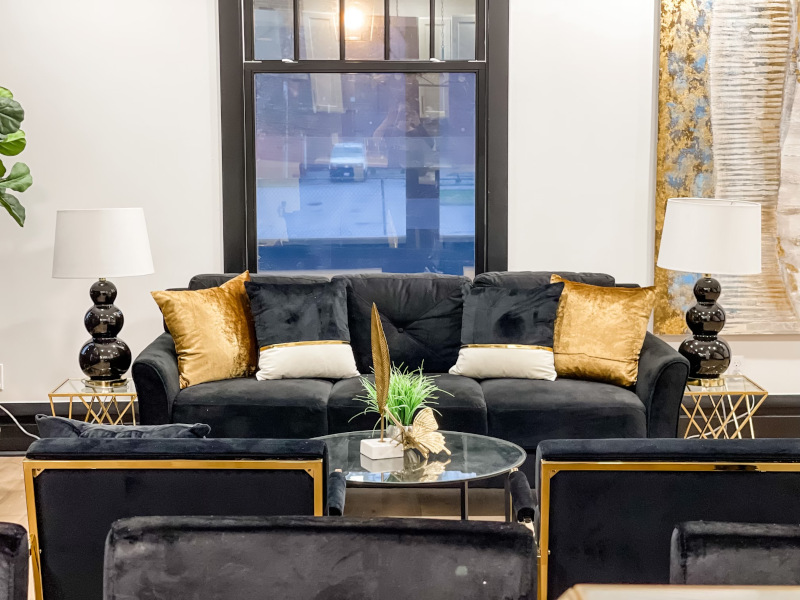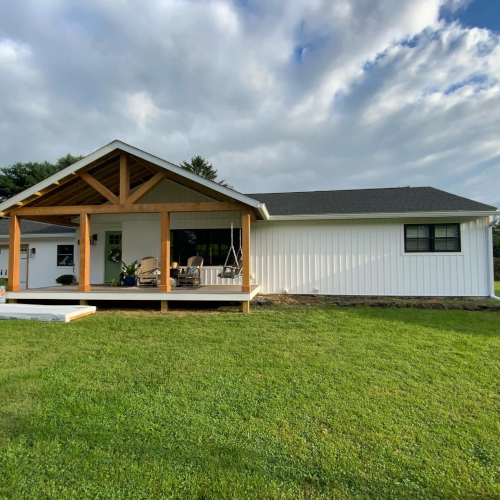 Let us give your house the transformation it deserves, inside and out.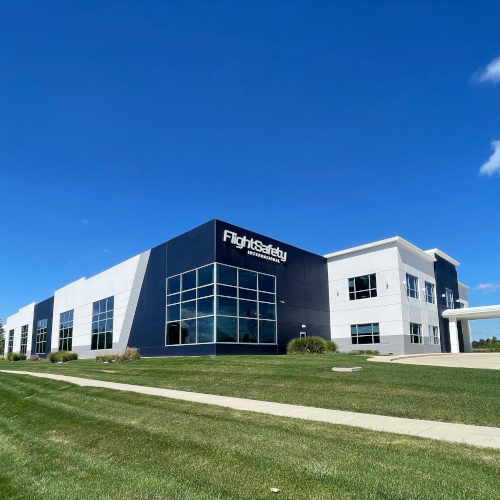 We offer retail and office painting that will exceed your expectations.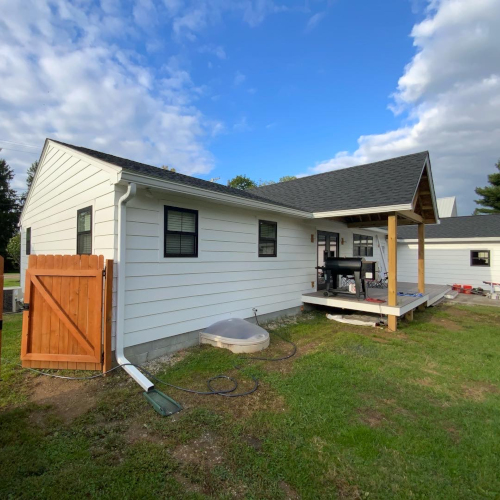 We can paint the exterior walls and also the roof, patio, and fence, too.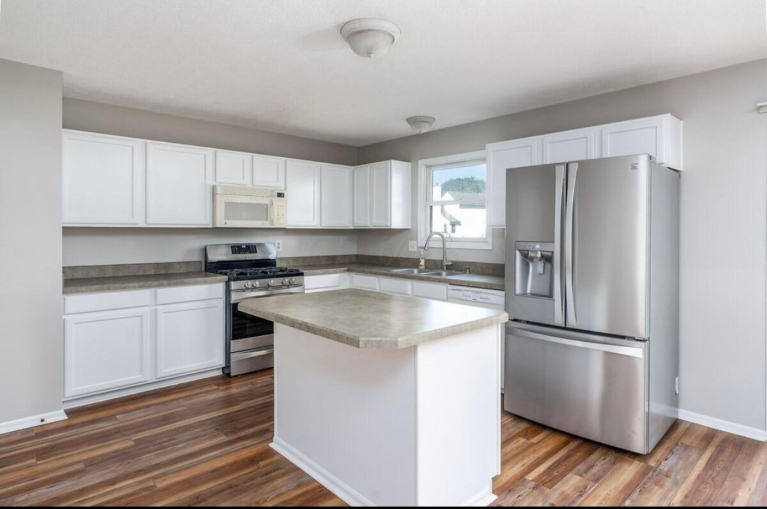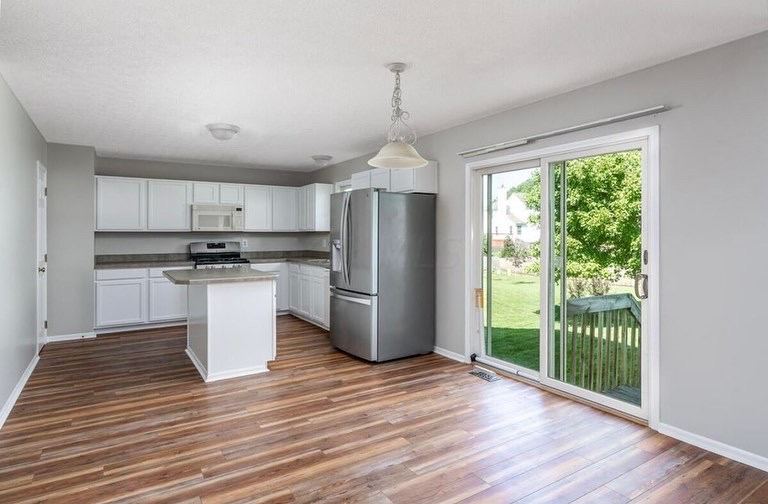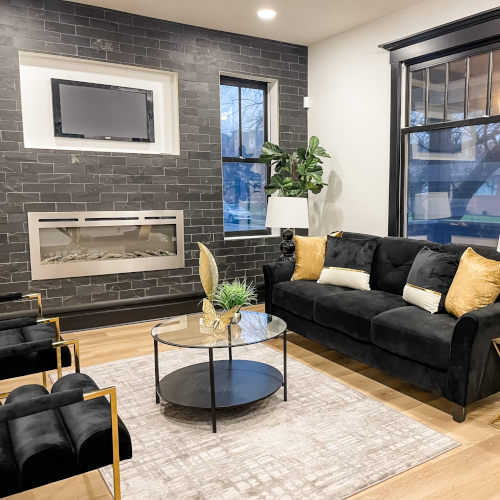 We understand that, for a painting project to accomplish the powerful impact it should, we have to pay attention to the smallest details from start to finish. You'll be proud of the impression that your home or business makes when we've finished transforming it with our painting and staining services.