Between Pinterest, Instagram, Google, and other sources of endless stunning content, you might find yourself motivated for a change of color in your home. However, you might not know what kind of look or design you want. To help spark some personal creativity and discover individual tastes, here are a few ideas to help inspire your future house painting project. Keep in mind that, for many of these projects, the best results will come from hiring a professional painting company to take on your project.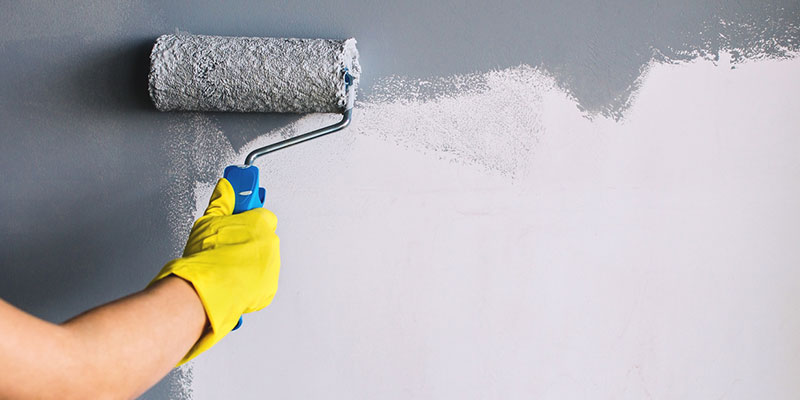 Accent walls: Who said you have to settle for just one color when you're looking to have your house painted? Accent walls are a creative way to incorporate multiple colors in a room while still maintaining a coordinated color scheme. Some common colors for accent walls include shades of blue, gray, red, orange, and pink. Paint one of these bold hues on a single wall against the neutral tones of the rest of the room to create a stunning accent wall.
Geometric shapes: If you're feeling a little more creative, you can venture out beyond the single artistic touch of an accent wall. Professional house painting can allow you to incorporate a variety of shapes and designs throughout the entire room. This keeps your room coordinated while still inviting a fun atmosphere.
Bold exteriors: Take your house painting project to the outdoors by painting the exterior of your home. Instead of the traditional neutral home colors of gray, white, and beige, try something a little bolder, like navy blue, pale blue, sage green, or tan.
When you're ready to get started on painting your home, give us a call here at American Quality Painting!