If you want to make your home, business, or other property look its best, one thing you can do to effectively upgrade its appearance is give it a fresh coat of paint. For best results in this endeavor, you should hire a professional painting company to do the work for you. We at American Quality Painting have extensive experience in the painting industry, and in this article, we will go over a few key qualities to look for when choosing a painting company in order to make sure that you are in good hands.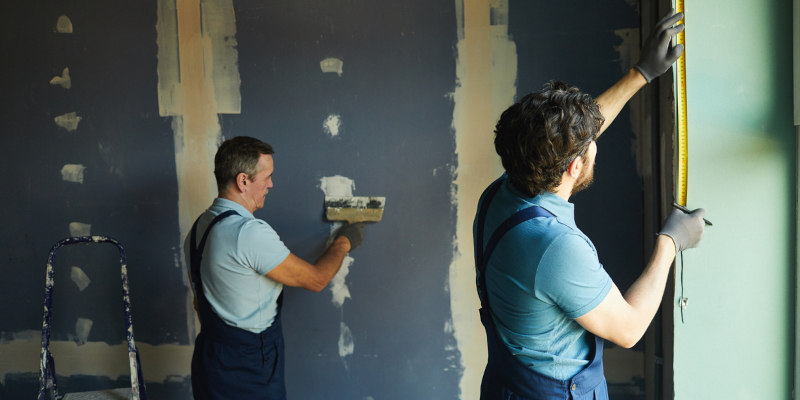 Professionalism. When searching for a contractor to do any kind of work on your property, you should always look for someone who demonstrates a commitment to professionalism. For a painting company, professionalism includes things like being courteous on the phone, answering your questions patiently, and showing up on time for your consultation.
Commitment to Craft. Another thing you should look for in a painting company is staff who are committed to providing high-quality craftsmanship on their projects. We recommend that you check out the company's portfolio of past works to see their results for yourself and that you ask about things like what kind of paint they use, how they prepare a surface for paint, etc.
Hard Work. Lastly, you should look for a painting company whose members embrace hard work. Our team will never cut corners to make the job easier on ourselves, but we will attend to every detail and complete every step necessary to achieve the top-notch results you are looking for.