While it is technically possible to paint your home yourself, you will get better results by hiring a professional painting company, such as ours at American Quality Painting. Our team has extensive experience in the painting industry, and in this article, we'll go over a few reasons why we encourage you to hire professional painting services.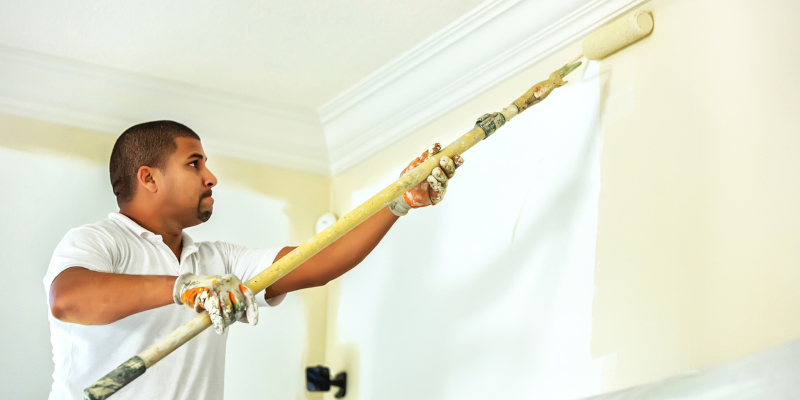 Experience. Professional painters, like those on our team, have the right experience to deliver the top-notch results you deserve. Our painting company has worked on countless projects over the years, and all that practice enables us to get the job done right and make your home, business, or other property look its very best. Because we have so much practice, we can also get the job done quickly and efficiently, saving you time and letting you enjoy your finished paint job much sooner.
Product Knowledge. Another reason to hire a painting company is that professional painters have thorough knowledge of painting products and how to use them. Instead of having to research different paint options and primers and then shop for all the necessary supplies, you can simply call our team and have us take care of all of that preparation for you—we already know what we need and will come prepared with all the right tools to get to work.
Quality Results. Lastly, hiring a professional painting company is the best way to get the top-notch results you are looking for. Our team will prepare your surfaces to ensure that the paint goes on evenly and smoothly, and we will make sure the finished result looks perfect.