Here at American Quality Painting, we want to help you make your home look its best. Our team has extensive experience in painting homes, and we know how to achieve the top-notch results you are looking for. In this article, we'll go over a few things our painting company wants you to know about the painting process.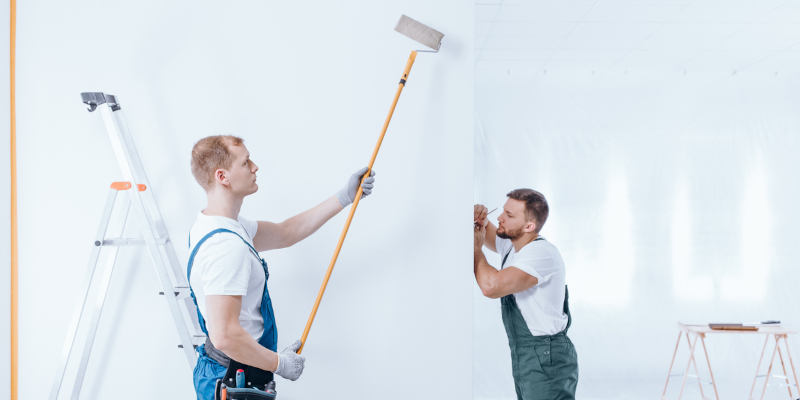 Sanding is Key. One thing that our painting company wants you to know is that a great paint job starts with great sanding. Our team will spend a long time sanding and preparing the surface to get it as smooth as possible, as the smoother the surface, the smoother and cleaner the finished paint job will be.
Use the Right Primer. A professional paint company will never just start painting over the paint that's already on your walls. Instead, they will first sand the surface, as we described above, then apply a paint primer. The primer prepares the walls to receive the paint and makes the finished result look much better. In addition, many professional painters will use tinted primer to make the final paint job look even better—a tinted primer can go a long way to making the paint color look more vibrant and even.
Cover Everything. A third thing that our paint company wants you to know is that we cover everything in a room to protect it from stray paint drops. In our experience, paint has a way of getting everywhere, and even pushing all your items to the center of the room may not keep them safe from stains. Instead of relying on distance to protect your items, our team covers them with protective cloths to ensure they do not get paint on them.