Painting your home or commercial facility is a great way to make your interior and exterior space feel fun, new, and alive again. However, once you consider everything that goes into a quality painting job, the task might become daunting. If you're at that point, don't give up! There are plenty of professional painters out there who have the time, skills, and tools to give you an excellent paint job without having to stress about doing it yourself.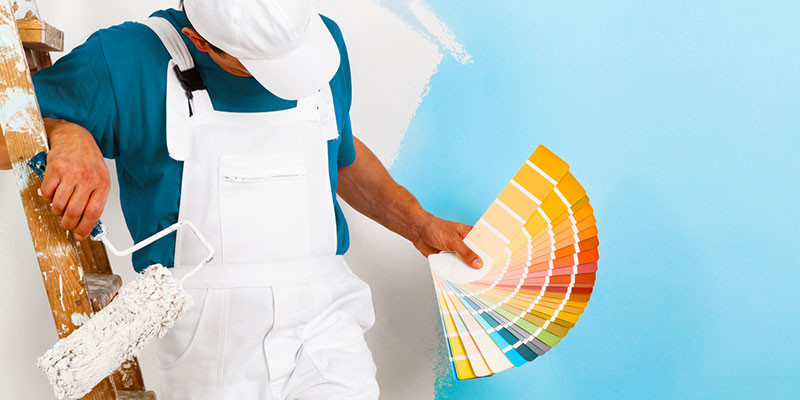 But before you hire the first professional painter you find, there are a few things you should keep in mind. Take note of these key qualities that you should look for to determine the best professional painter to handle your paint job.
Licenses: There is often a difference between someone who says they are a professional painter and someone who actually possesses the licenses and credentials to prove it. Licenses and certifications are often indicators that this painter has been trained and can produce quality work.
Pricing: Even if you find painters who are licensed, you still should make sure you're not being taken advantage of. Don't be afraid to ask for estimates, quotes, and pricing plans when determining which painter to hire.
Customer service: This might take some digging, but you should also look into the reviews from past customers. You might be able to find information about the painter's work ethic, scheduling, reliability, friendliness, and services.
Once you've considered these factors, choose the best painter to fit your needs. Call us today at American Quality Panting for more information about our services or answers to any questions you may have.