Keeping a home in good condition takes a lot of hard work, as there are many things you need to attend to and maintain. One of the most important things you can do to keep your home in great shape is to regularly have it re-painted. Your home's exterior paint does more than just make the place look good; it also serves as a key line of defense against water damage. In this article, our team at American Quality Painting will go into more detail about why house painting is important.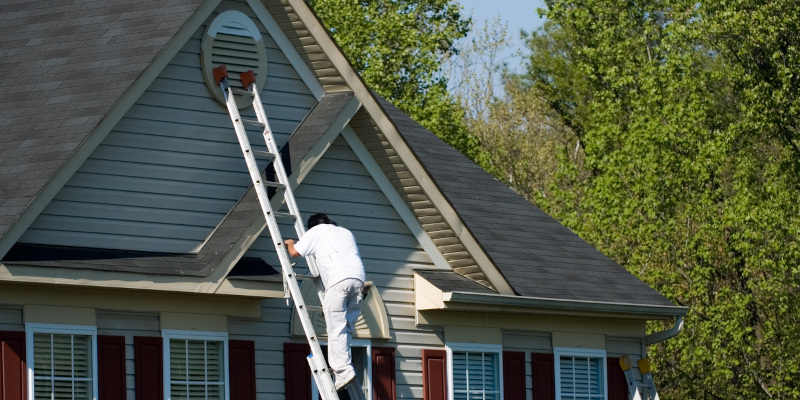 Protection from the Elements. As we mentioned above, your home's exterior paint helps protect it from the damaging effects of the wind and rain. Specifically, the paint acts as a waterproof barrier, preventing excess moisture from damaging the siding underneath. If your paint starts to peel, it can no longer do its job effectively, so it's best to have it re-painted as soon as possible. Our team will provide the top-notch house painting services you need to restore your home to its proper condition and to make your siding last as long as possible.
Preserving Value. Another reason why we encourage you to make use of our house painting services is that having your home painted regularly will help preserve its value or even increase it. Not only will fresh paint help prevent your siding from rotting, but the fresh paint will also make your home look great and increase its curb appeal, which, in turn, will help attract buyers.