Our name says it all. We're a proud American company delivering quality painting services.
You might be wondering why we chose the name we did. Quite a bit of thought went into selecting the name American Quality Painting. Each word has a deeper meaning to us than you might think.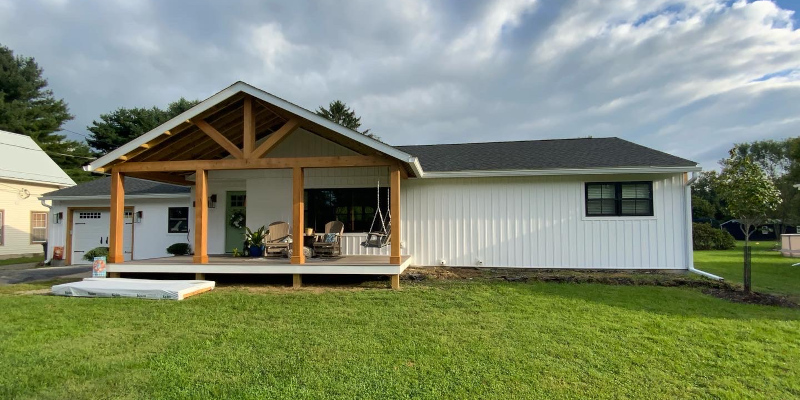 "American" was selected because we are proud of our country and the strong, old-fashioned work ethic that made us a powerful nation. We believe in putting that same dedicated work ethic into helping our neighbors in the Columbus, Ohio area, so we can help families and businesses take pride in their property's appearance.
"Quality" isn't just a word to us. It's our unwavering commitment. We never cut corners that would result in you being less than completely satisfied with the results of our commercial and house painting and staining services. From our selection of quality products to our attention to detail, we pledge to never settle for less than the quality you deserve.
"Painting" is what we do! We focus on only painting and staining, so we can be the best we can be. We believe that when a company is a jack of all trades, that means they are likely a master of none. We prefer to be the master of painting, so we can provide reliable results and an extraordinary experience.
We are passionate about what we do. It is exciting to us to change the appearance of your property, so you fall in love with it again. Don't settle for looking at something you hate for another day. Reach out to us to get the change you deserve at a fair price.