We're Taking 5% Off Commercial Work!
If you need painting work done, we want you to work with us. Contact us today to book your commercial painting project and we'll give you 5% off!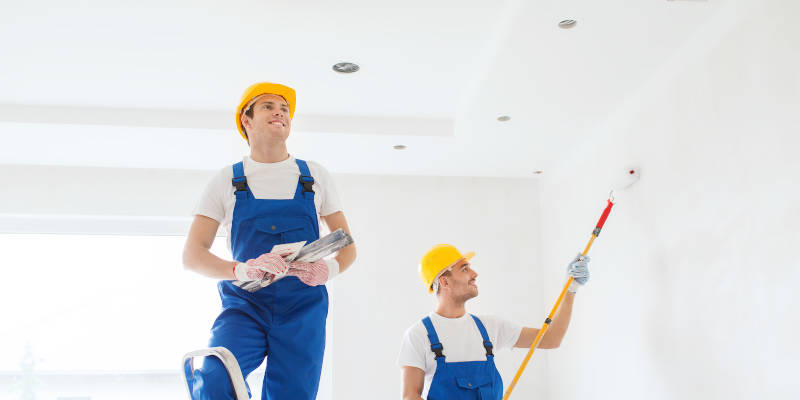 Contact Us Today!
Besides this discount, here's why you should hire our painting company:
We do high-quality painting work.
We go above and beyond for our customers.
We are efficient painters who don't cut corners.
"Cory and his team communicated with me every step of the way. They also performed the work exactly as they said they would. Great communication and a project on time at a fair price is a win every time!"
When you need someone to do commercial painting work, we're the ones for the job. Take 5% off and contact us today!