Save time and promote creativity through fence painting.
Your fence does more than outline the border of your property– it's there for visual appearance, too. So why should you have to settle for an old fence that is faded and peeling after years of exposure? At that point, it's definitely time to freshen things up a bit by adding a little color and life back into your fence, and we've got just the service for you.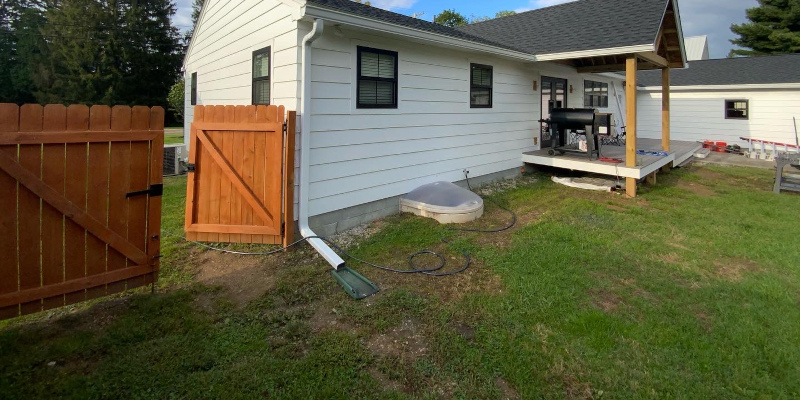 There are a few options when it comes to taking care of your fence, such as fence painting, staining, and natural weathering. There are benefits of fence staining, like lack of peeling and cracking. You could also choose to let your fence weather naturally, which can give your fence a rustic look. However, with fence painting, you get to select the look of your fence from an endless selection of colors. You also only need to repaint every five years or so, which is double the reapplication time of staining.
Here at American Quality Painting, we offer excellent services in fence painting, along with handling other commercial and residential painting projects. Our painting skills extend to pretty much anything, and you can count on us to deliver on any promises, estimates, and quotes that we provide. We've recognized the need for reliable service in the Columbus, Ohio area, and we want to make sure you know we're here to handle any and all of your painting project needs.
Get started on improving your commercial facility or home by giving us a call today!
---
At American Quality Painting, we offer fence painting services in Columbus, Worthington, Westerville, Dublin, Hilliard, Zanesville, Newark, Granville, and Upper Arlington, Ohio.